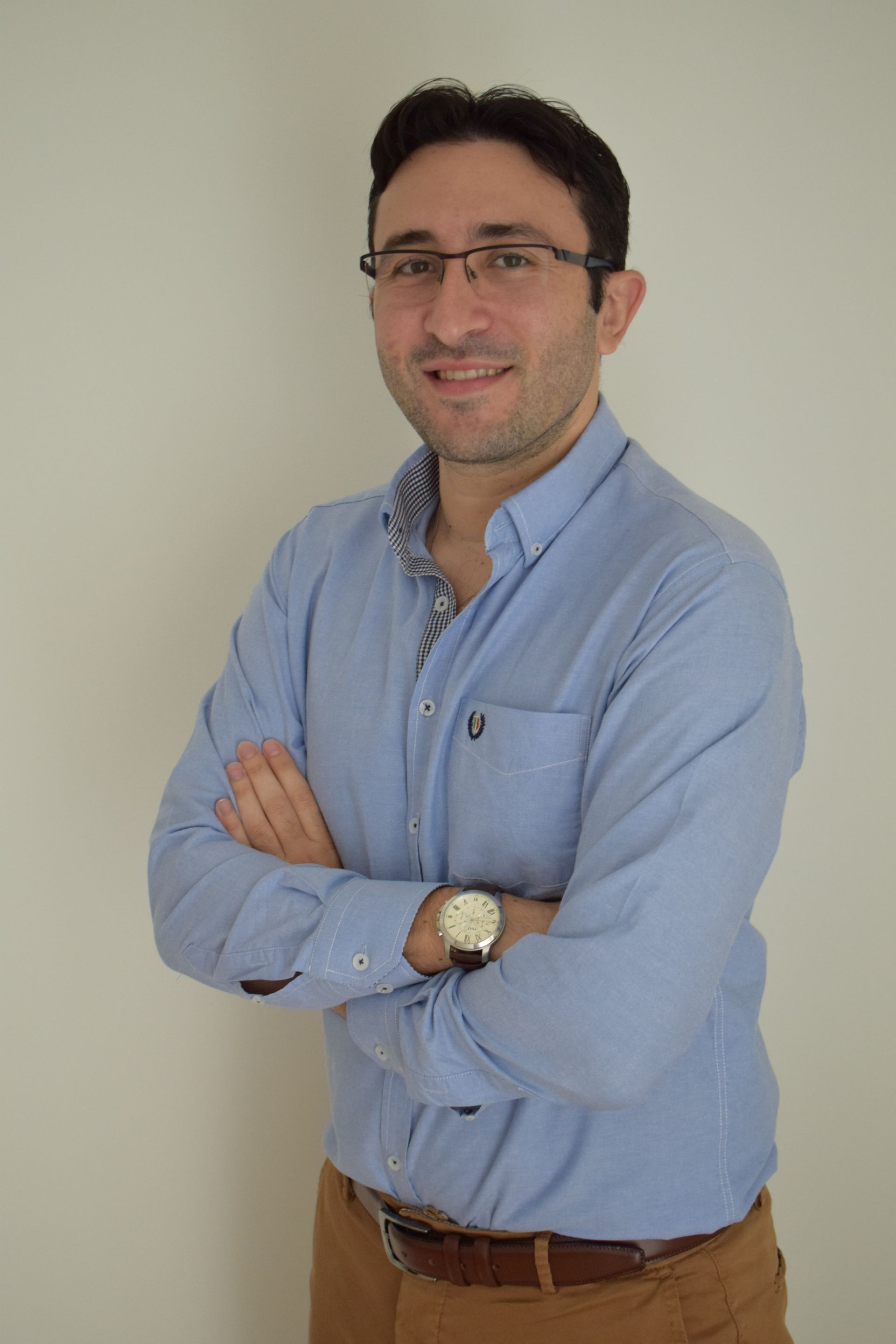 Born in 1984 in Thessaloniki, he later moved to Rhodes where he stayed until he graduated from school. In 2002 he was accepted in the School of Medicine of the Aristotle University of Thessaloniki, where he received a scholarship, as he entered as the 4th best student.
EXPERIENCE IN PRIMARY CARE
Before becoming an Otorhinolaryngologist the doctor served for 2 years in primary care. Specifically he served for 1 year at the Remote Regional Clinic of Mesochorion of Karpathos and for one additional year at the Regional Clinic of Gennadion of Rhodes. Moreover, during his military service he served as a doctor at the Greek Special Forces and also at the Military Hospital of Rhodes.
The doctor began his medical specialisation at the 2nd Surgical clinic of the General Hospital of Rhodes "Andreas Papandreou", where he worked for one year. He continued his training in otorhinolaryngology at the ORL department of the General Children's Hospital "Panagiotis and Aglaia Kiriakou". The doctor finished his training at the ORL department of the General Hospital of Eleysina "Thriasio". During this period he took part in more than 1500 surgical procedures in total.
POST GRADUATE STUDIES - PARTICIPATION IN TRAINING COURSES
Completion of the course "Botox, Derma Filler & Skin Rejuvenation Training" by FeraGreece (16-17/3/2019)
The doctor speaks Greek (native), English (fluently) and German (in good command).